Available: Early February–mid April
Enjoy Japanese cuisine and traditional Japanese dolls
Hinazen dishes are created with the wish that little girls grow up healthy and charming.
The Doll's Festival is an event that heralds the coming of spring. Why not have fun celebrating the Doll's Festival with family while viewing beautifully adorned hina dolls? Tamaki is proud to serve hinazen dishes that are not only appetizingly palatable culinary creations, but also visually elegant, beautiful images of both spring and the hina dolls passed down throughout generations in Yamagata. Charming hina dolls peek through here and there on the table to welcome guests.
Meal price list for Hinazen dishes
Hinazen dishes, cuisine served only in spring, is an especially popular meal at Tamaki.
Meals require reservations in advance.
Meals for children
We serve meals for children prepared with seasonal foods that include choices popular with children, such as hamburger steak. Please request a child's meal when making a reservation.
Accommodating various events
Tamaki can accommodate a variety of events such as the following.
Birthday parties
Reunions
Welcome/farewell parties
Silver/gold wedding anniversary celebrations
Wedding anniversary celebrations
School admission/graduation, employment celebrations
Entertaining/meetings
Longevity celebrations (60th, 70th, 77th, 80th, 81st, 88th, 90th, 99th, 100th)
Sake and beverages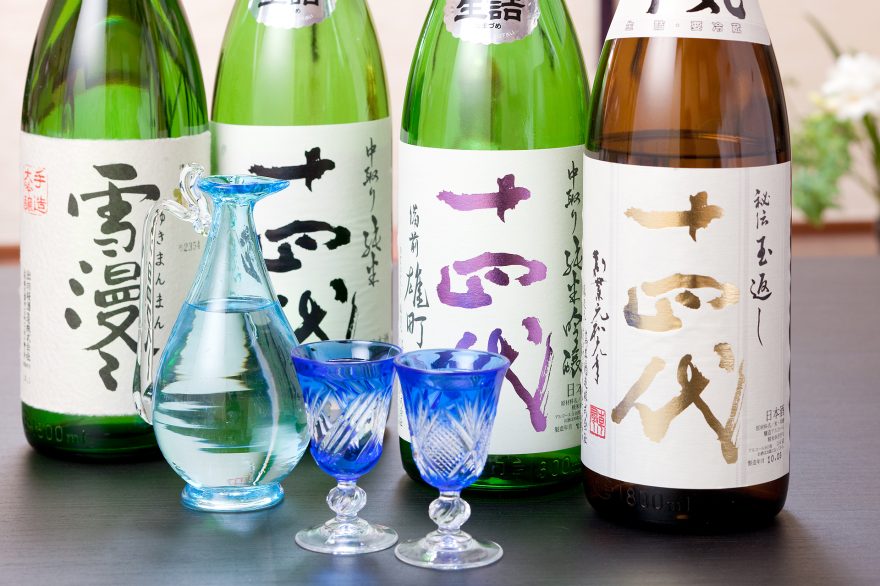 We have an array of beverages, including local sake, local beers, and wine produced in the prefecture. Try our aged Tamaki Original Yamabudo Eki (wild grape wine) as an aperitif to further enhance the flavor of the cuisine.
Takagi Brewery

Juyondai Honmaru, Juyondai Tatsu no Otoshigo

Dewazakura Sake Brewery

Yukimanman Daiginjo, Ichiro Junmai Daiginjo

Gassan Sake Brewery

Hitokoe, Tamaki Original Junmai Sake

Chiyokotobuki Toraya Brewery

Junmai Ginjo, Tamaki Original Shochu

Tamaki Original

Yamabudo Eki, Kokuwashu, Matatabishu, Umeshu, Nanakamadoshu, Mamushishu
*A variety of other beverages are also available in addition to those listed above.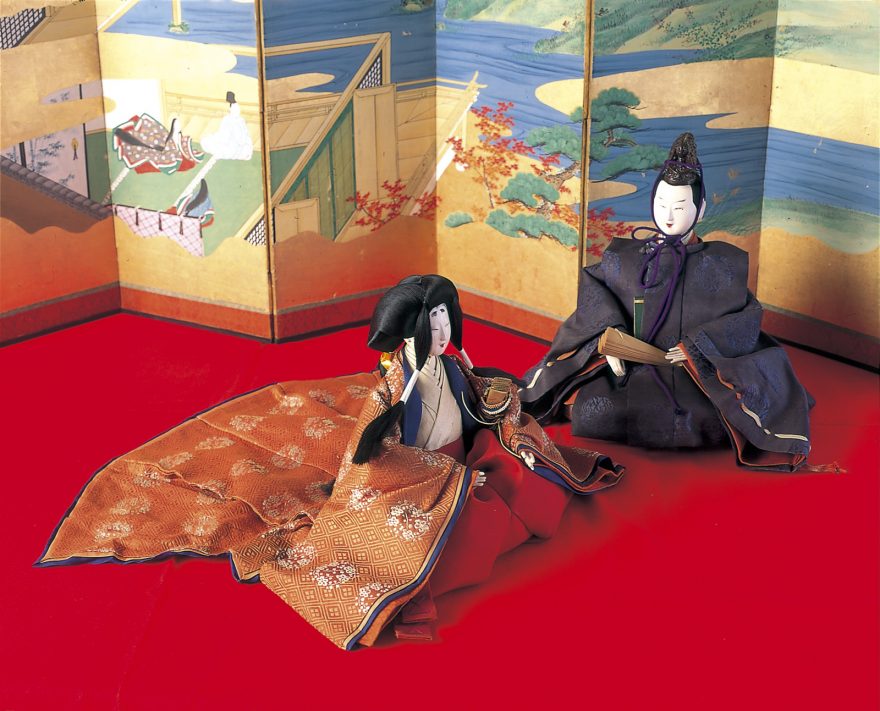 Hina Dolls
As the distribution of goods via the Mogami River developed, cultural articles were brought from Kyoto, and many still remain in Yamagata Prefecture. Those cultural treasures include hina dolls. Even now, they are kept in homes throughout the prefecture. Tamaki has an array of valuable hina dolls, such as 'kokin-bina' (traditional dolls with new designs) and 'Kyoho-bina' (dolls from the Kyoho era (1735–1747)). View the dolls and be transported back to the elegant Heian period. Guests are welcome to look at the hina dolls displayed in the restaurant.